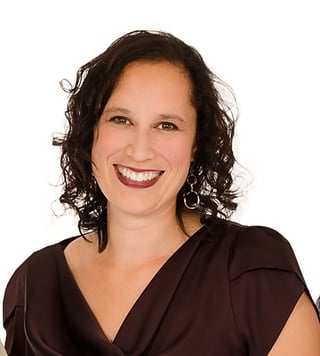 We are very pleased to announce that Lisa Schauer, COO and Senior Vice President, has been named one of the Portland Business Journal's Women of Influence for 2016!
The Women of Influence Awards recognize women in the Portland metro area who have made significant impacts in their professions and in their communities. That description fits Lisa perfectly.
Lisa's business accomplishments are too numerous to list in their entirety, so here's just a small sampling:
Built our business development department
Developed and nurtured long-term client relationships that have led to the largest contracts in MacKay Sposito's history
Earned her Certified Professional Services Marketer (CPSM) certification in 2009
Led our 2012 rebrand process (a massive undertaking!)
Envisioned and launched the 40 Years of Thanks gratitude campaign in 2015
Currently leading the implementation of an enterprise resource planning (ERP) solution to streamline and integrate processes across multiple departments
Lisa also has a passion for making our community a better place to live. Some of her most notable community service accomplishments include:
Current Board Chair at The Children's Center (mental health services for children, youth, and families)
Current Board Chair of H-RoC (independent, non-partisan political action committee that advances women in leadership)
Current member of the Washington State University Vancouver Advisory Council
Board Director at Clark College Foundation (2010 to 2012)
Board Director at Columbia Credit Union (2007 to 2012)
Lisa doesn't seek awards or recognition (the company nominated her for the PBJ award without her knowledge). This kind of attention embarrasses her, but we think it's important that her contributions be recognized. Leadership isn't always fun, especially when you're leading change. But as a true leader, Lisa doesn't sit on the sidelines and complain – she sees what needs to be done, accepts the challenge, and dives in to make things better. That type of commitment deserves recognition, which is why we're so happy to see her receive this award.
MacKay Sposito's purpose is to serve so our communities thrive. You would be hard-pressed to find anyone who lives that purpose more than Lisa. In both our business and community, she is clearly a Woman of Influence.
Congratulations Lisa on this well-deserved award!