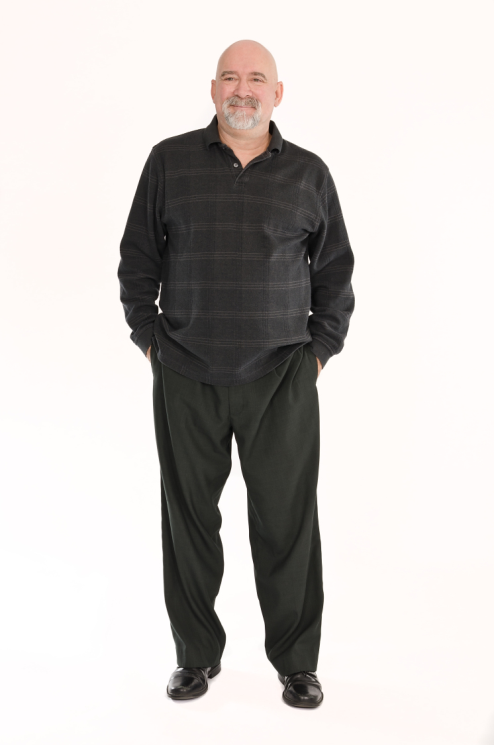 85,000 Hours and Counting....
Damon Webster
Jan 12, 2015 5:20:00 PM
No, that's not James Dean you're seeing, but our own Design Technician, Rich Martin, circa 1972!
When I first started working full-time at MacKay & Sposito in 1986, the company was tucked into a narrow office space at 110 E. 17th Street in downtown Vancouver. There was a small front office where Wanda, the secretary, sat with her trusty typewriter and '80's vintage telephone. Behind her was a narrow hallway that led to the main office area where most of the employees were located. It was nothing fancy -- brown wood paneling, brown carpet, brown drafting tables, and black coffee. Rich could be seen leaning over his drafting table and, without fail, always had a cup of coffee at his side. Oh, and if you took the last of the coffee from the pot, you'd better have brewed some more!
READ MORE
About this blog
Catch up on the happenings at MacKay Sposito!