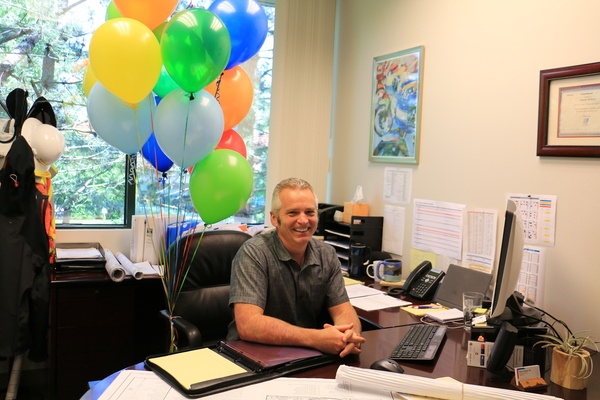 Damon Webster - 30 Years and Counting
Bob Sable
Jun 17, 2016 10:42:35 AM
The average US employee changes jobs every 4.6 years, according to Marketwatch.
That's what makes someone like Damon Webster so special. On June 16th, Damon celebrated his 30th anniversary at MacKay Sposito. Talk about busting the bell curve!
READ MORE
About this blog
Catch up on the happenings at MacKay Sposito!