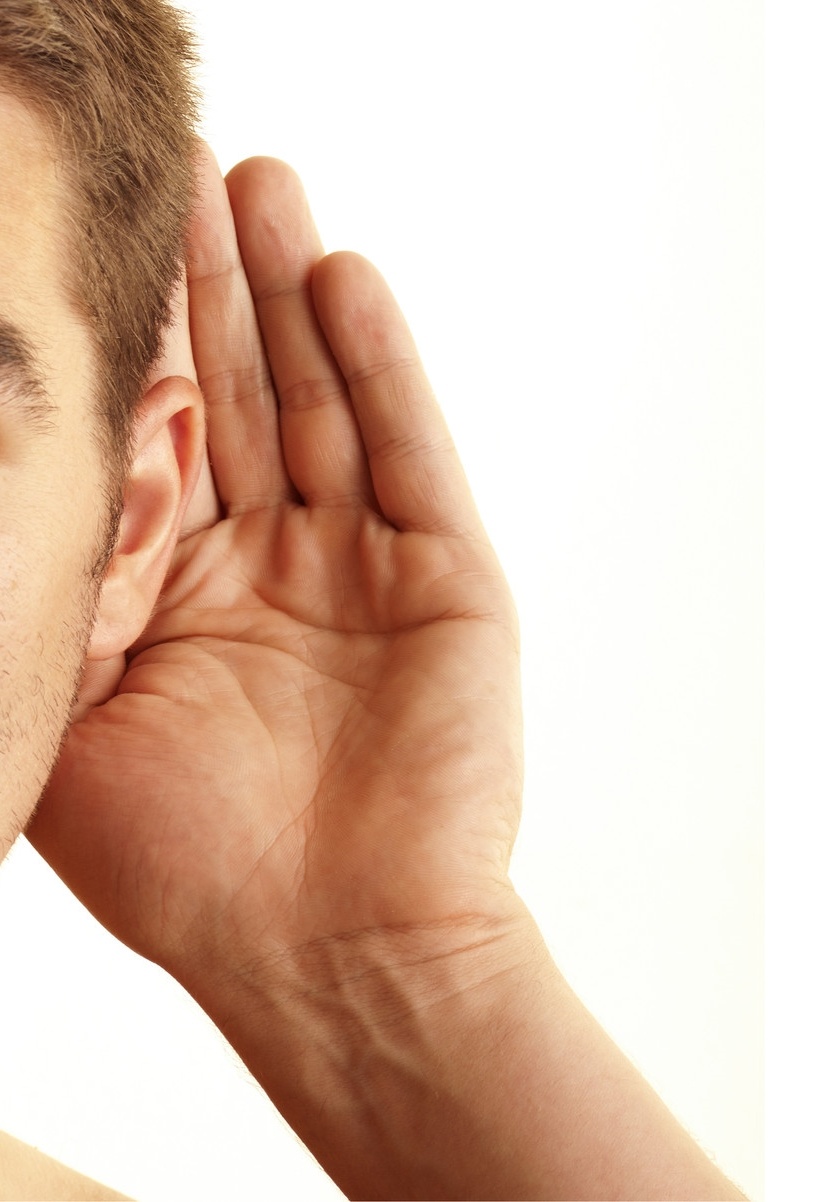 The Added Value of Listening
Land development is my passion. I and many of my peers chose civil engineering for a career because we wanted to do work we could be proud of, and land development gives us that feeling. We also recognize that land development adds value to our communities in a variety of ways, such as increased property tax rolls, a greater quantity of real estate inventory that appreciates over time, and the construction of public infrastructure via private investment. Land development is a noble undertaking because it adds value to the places where we live, work, and play.
READ MORE
About this blog
Constructive Candor is for our clients. It's our team sharing their knowledge to make your job easier.
Subscribe to Constructive Candor: