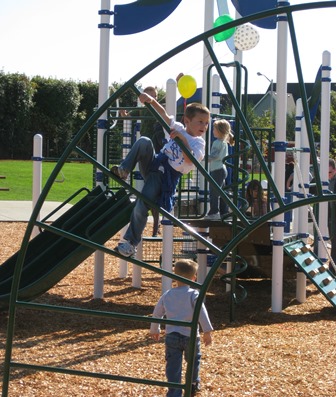 4 Steps for Incorporating Inclusive Design Elements into Park Systems
Inclusive design encourages equality of play opportunity for all ages and abilities. Incorporating inclusive design elements within our park systems can provide a better quality of life for our communities. I think a lot of us know this, but project deadlines and budgets sometimes prevent a park from living up to its full potential.
READ MORE
About this blog
Constructive Candor is for our clients. It's our team sharing their knowledge to make your job easier.
Subscribe to Constructive Candor: