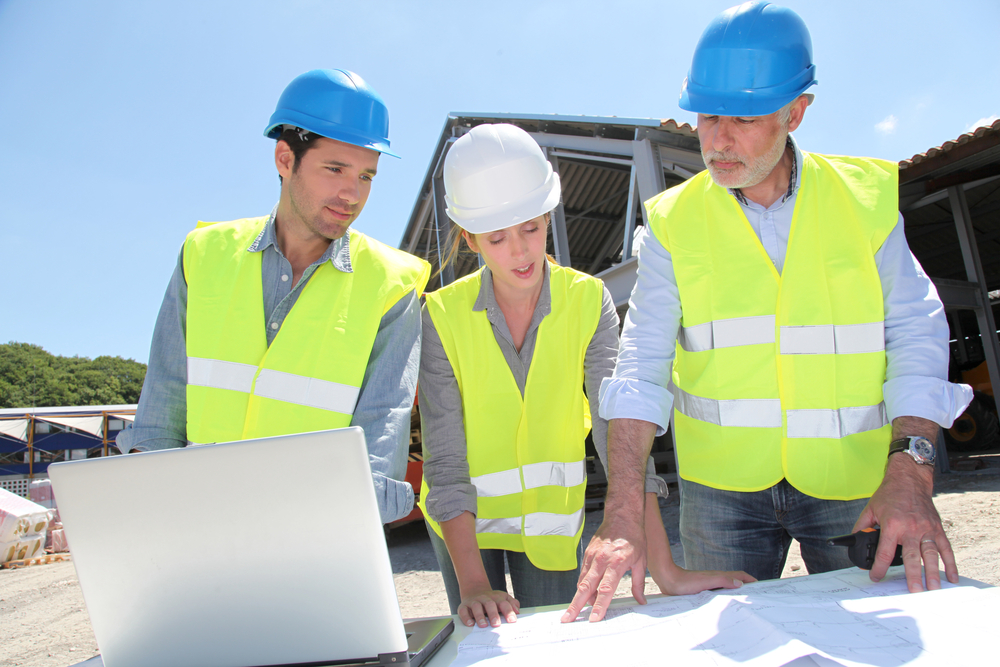 10 Tips to Ensure Effective On-Site Safety Discussions
Safety is Job #1 for everyone on your team: employees, consultants and especially your contractors. Your contractors should be running effective meetings to set the proper tone for safety on your sites. These meetings are a valuable way to teach best practices, share lessons learned and make your team aware of potentially hazardous job site activities.
READ MORE
About this blog
Constructive Candor is for our clients. It's our team sharing their knowledge to make your job easier.
Subscribe to Constructive Candor: